BUY NOW, PAY LATER WITH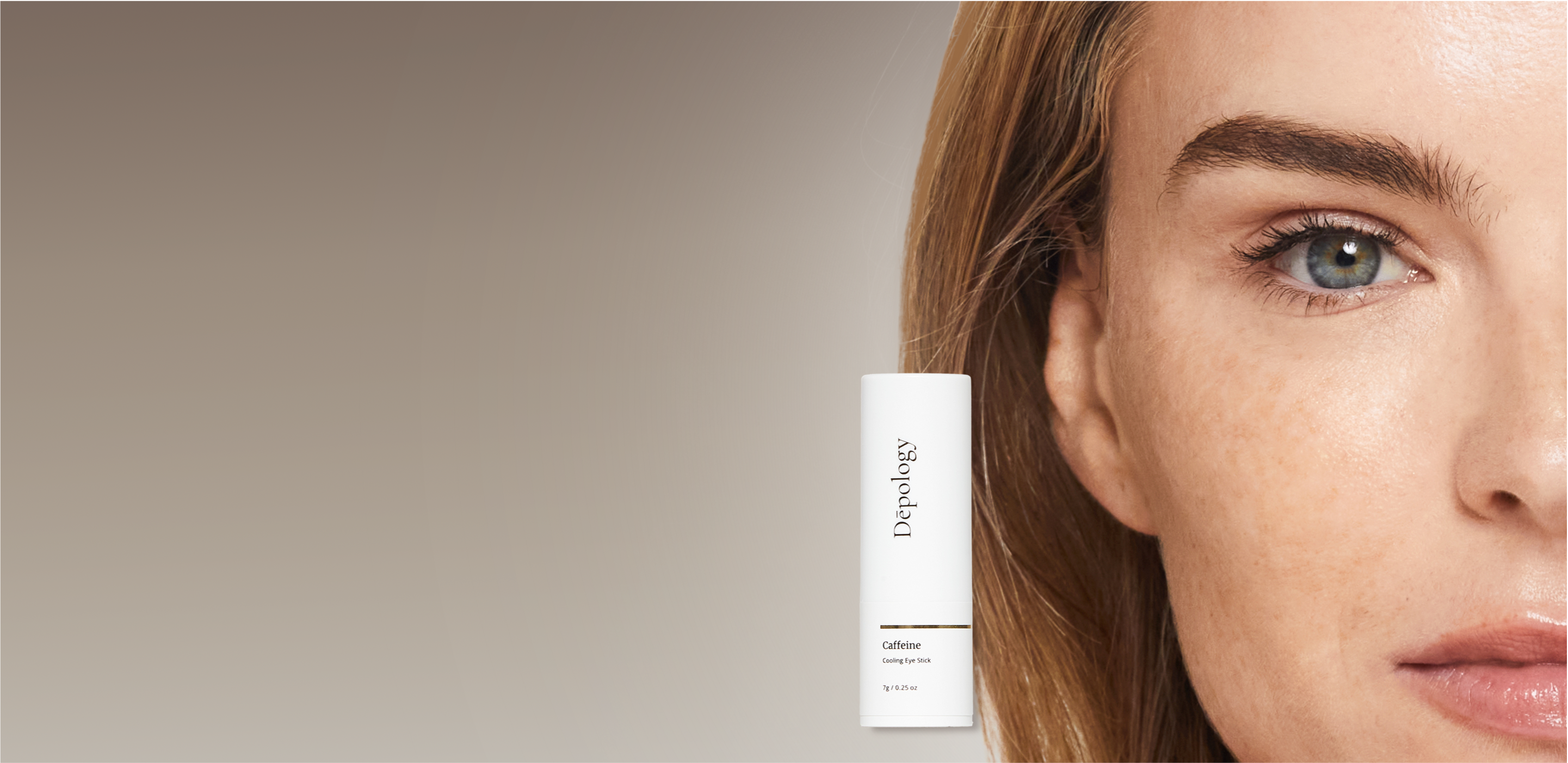 Awaken tired eyes with the Caffeine Cooling Eye Stick. This wand provides a revitalizing boost, reducing dark circles and puffiness in a swipe.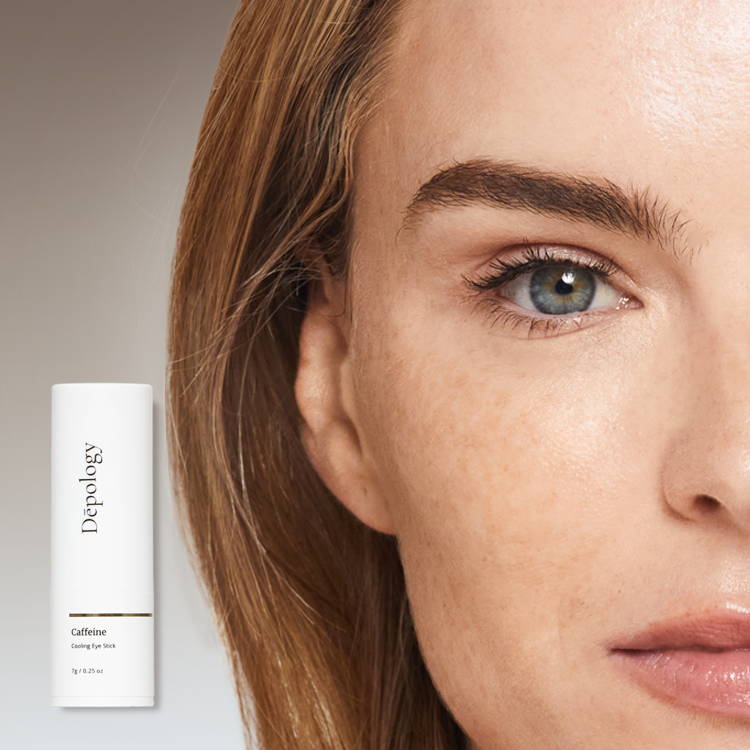 Awaken tired eyes with the Caffeine Cooling Eye Stick. This wand provides a revitalizing boost, reducing dark circles and puffiness in a swipe.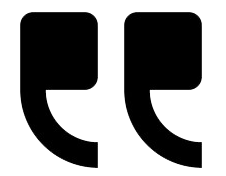 With the addition of any skincare products, consistency with your regimen will affect your outcome — for both night and day. For example, the Dēpology Matrixyl 3000 Serum needs to be applied daily over a period of a fortnight to start seeing results. It's important to upkeep your routine in order to maintain these results, it's a similar concept to dieting and exercise.
The products which I like from Dēpology include ingredients that I would recommend or suggest; like hyaluronic acid — which is formulated in their Dissolving Micro-dart Patches and their Matrixyl 3000 Serum. Dēpology is very transparent about their formulations so it's easy to read their full ingredients list for each product- allowing you to choose the right formula for your routine.
Dr. Patrick Treacy I Visiting Professor of Dermatology, Honorary Fellow in Cosmetic Surgery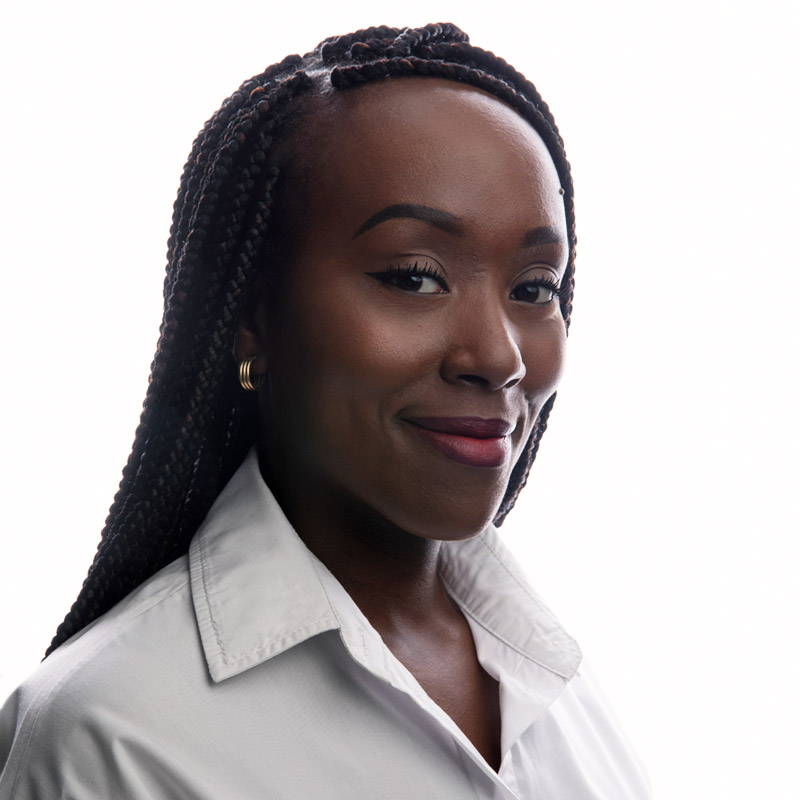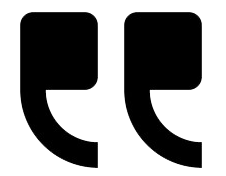 I love the direction skincare has taken now, because people can easily research for themselves what ingredients they should incorporate into their skincare routine to achieve their individual skincare goals.

Dēpology focuses on ingredients that are effective, and that's why I'm a fan of the brand. It's clear for all to see which ingredients are in each product, so you can formulate your own routine to get the results you want.

Dr. Amoafo-Mensah I MBBS BSc MRCP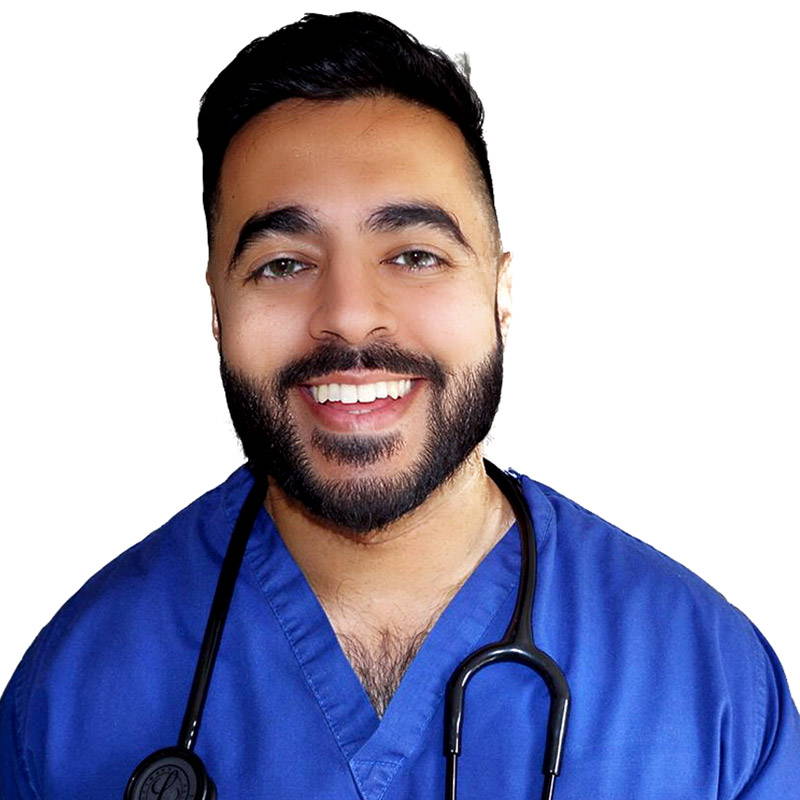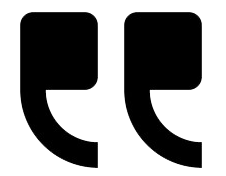 The staple of a good skincare routine is often the actives within it, the ingredients which help to effectively target a skincare concern at a cellular level. All good skincare routines incorporate an anti-aging component to some degree and rightly so, as our collagen and elastin making factory becomes less productive as we age.

Dēpology has a range of products with effective ingredients predominantly geared towards tackling these very concerns. Their unique formulations packed with hydrating ingredients ensures even those with the most sensitive skin types can enjoy the benefits of powerful ingredients such as retinol and vitamin C with minimal irritation.
Dr. Noman Mohamed I MBBS BSc MRCGP

"This soothing serum is formulated with natural ingredients like aloe leaf juice and cactus extract to hydrate the skin. But what truly makes it supercharged, is the addition of moisturizing oils like rosehip and sunflower to retain moisture while Matrixyl 3000 fights fine lines."

"A great under-$50 option, this serum targets wrinkles and signs of aging with matrixyl 3000 — made from two peptides — as well as hyaluronic acid and glycerin."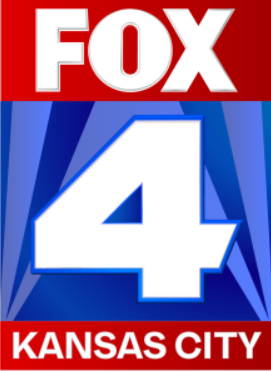 "The Matrixyl 3000 Collagen Boosting Serum is a supercharged serum formulated to hydrate the skin, counter the visible signs of aging and reduce the appearance of fine lines and wrinkles. Apply after cleansing and toning the skin every morning and night. Optimal to use before the application of micro-dart patches, to boost the effects of the patches.​"
"The Matrixyl 3000 Collagen Boosting Serum from Depology was designed to not only hydrate deeply but reduce visible aging signs like those annoying wrinkles and fine lines. With a boost of collagen, you'll see firmer, bouncier skin. The product is ideal for any skin type, particularly dry and sensitive."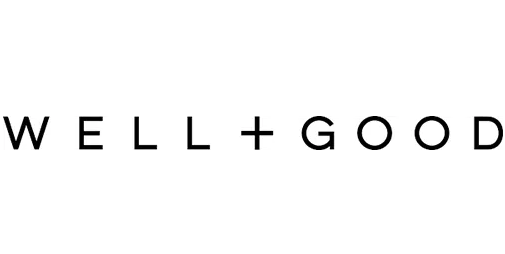 "One thing about us… we love a multi-use skin-care stick. They're so easy to use and there's no need to create a small flood in your bathroom in the process. This moisturizing stick from Depology is formulated with caviar and bakuchiol to bring dull skin back to life while also reducing the appearance of fine lines, redness, and dryness."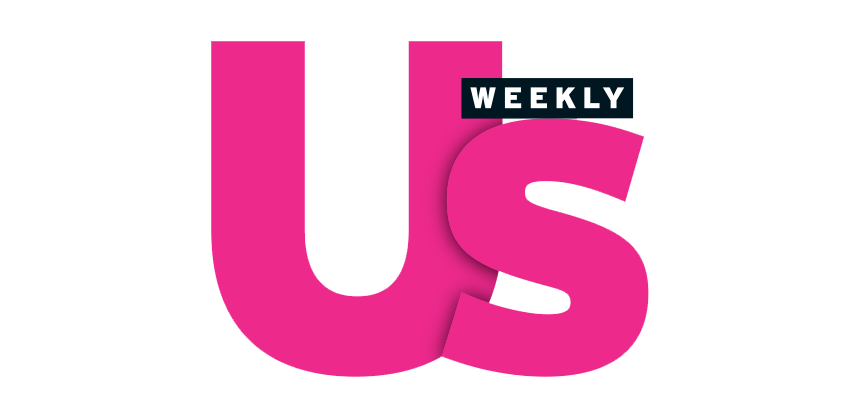 "In the Matrixyl 3000 Collagen Boosting Serum from Depology, though, the matrixyl ingredient is listed just 3rd from the top. This means that there is a much higher portion of active matrixyl in the Matrixyl 3000 Collagen Boosting Serum than other matrixyl serums available on the market.
The benefits don't stop there, though. This is a product that boasts versatility in its use and functionality. While the Matrixyl 3000 Collagen Boosting Serum is great at combating the visible signs of old age, it also functions as a highly effective hydration medium."
" Love, love peptides. Instant results with them as well as long term benefits to your skin. It plumps an reduces fine lines". Lila uses the Matrixly 3000 collagen boosting serum from Depology."
JOIN THE CONVERSATION ON SOCIAL
Hashtag #depology and tag @depologyskincare for a chance to be featured on our website and social media.