Cica Redness Relief Nourishing Cleanser
[DAILY GENTLE CLEANSING TREATMENT]
Discover the gentle yet effective cleansing power of our Cica Ceramide Hydration-Enhancing Cleanser. Infused with Ceramides and Cica, recognized for their hydrating and comforting properties, this daily facial cleanser is crafted to remove impurities while helping to maintain your skin's natural moisture. It leaves your face feeling refreshed and looking nourished.
Gently remove dirt and impurities while soothing the skin, helping to minimize the appearance of irritation and redness.
All skin types, particularly for sensitive skin.
Features a blend of Ceramides and Cica, formulated to support the skin's barrier and provide a soothing feel. Its hydrating formula is designed to cleanse effectively while helping to maintain the skin's natural balance and softness.
Ceramides, Cica Extract, Hyaluronic Acid, Cucumber Extract
Water(Aqua), Glycerin, Disodium Cocoamphodiacetate, Coco-Betaine, Sodium Chloride, Lauryl Hydroxysultaine, Sodium Cocoyl Alaninate, 1,2-Hexanediol, Betaine, Acrylates/C10-30 Alkyl Acrylate Crosspolymer, Lauryl Betaine, Butylene Glycol, Disodium Cocoyl Glutamate, Hydroxypropyl Starch Phosphate, Hexylene Glycol, Rosmarinus Officinalis (Rosemary) Leaf Oil, Tocopheryl Acetate, Centella Asiatica Extract, Ethylhexylglycerin, Viola Mandshurica Flower Extract, Gardenia Florida Fruit Extract, Caramel, Sodium Hyaluronate, Caprylic/Capric Triglyceride, Phosphatidylcholine, Hyaluronic Acid, Ceramide NP, Madecassoside, Asiaticoside, Coptis Chinensis Root Extract, Disodium EDTA, Cucumis Sativus (Cucumber) Fruit Extract, Glycine, Madecassic Acid, Asiatic Acid, Glutamic Acid, Serine, Lysine, Alanine, Arginine, Threonine, Proline
[1] Support the skin's natural barrier.
[2] Soothe the skin and reduce the appearance of redness.
[3] Cleanses effectively while preserving the skin's natural moisture, leaving it feeling hydrated and refreshed.
Wet your face with lukewarm water and apply a small amount of the cleanser.
Gently massage the cleanser onto your skin in circular motions, focusing on areas with impurities or makeup.
Rinse thoroughly with lukewarm water and pat your skin dry with a soft towel. Follow up with your regular skincare routine.
4 interest-free payments with
Learn more
BE THE FIRST TO KNOW WHEN OUR CICA REDNESS RELIEF NOURISHING CLEANSER IS BACK!
*We expect our CICA REDNESS RELIEF NOURISHING CLEANSER to be back in stock Soon.
We recommend signing up as it may sell out again due to high demand.
CICA CERAMIDE CLEANSER
BENEFITS

Helps to enhance the appearance of the skin's natural barrier with Ceramides and Cica, offering support against daily environmental elements.
Infused with ingredients like Centella Asiatica and Cucumber Extract, it calms the skin and reduces the appearance of redness, making it suitable for sensitive skin types.
HYDRATION WITHOUT STRIPPING
Delivers hydration with ingredient like Hyaluronic Acid, cleansing effectively while helping to preserve the skin's natural moisture, leaving it feeling hydrated.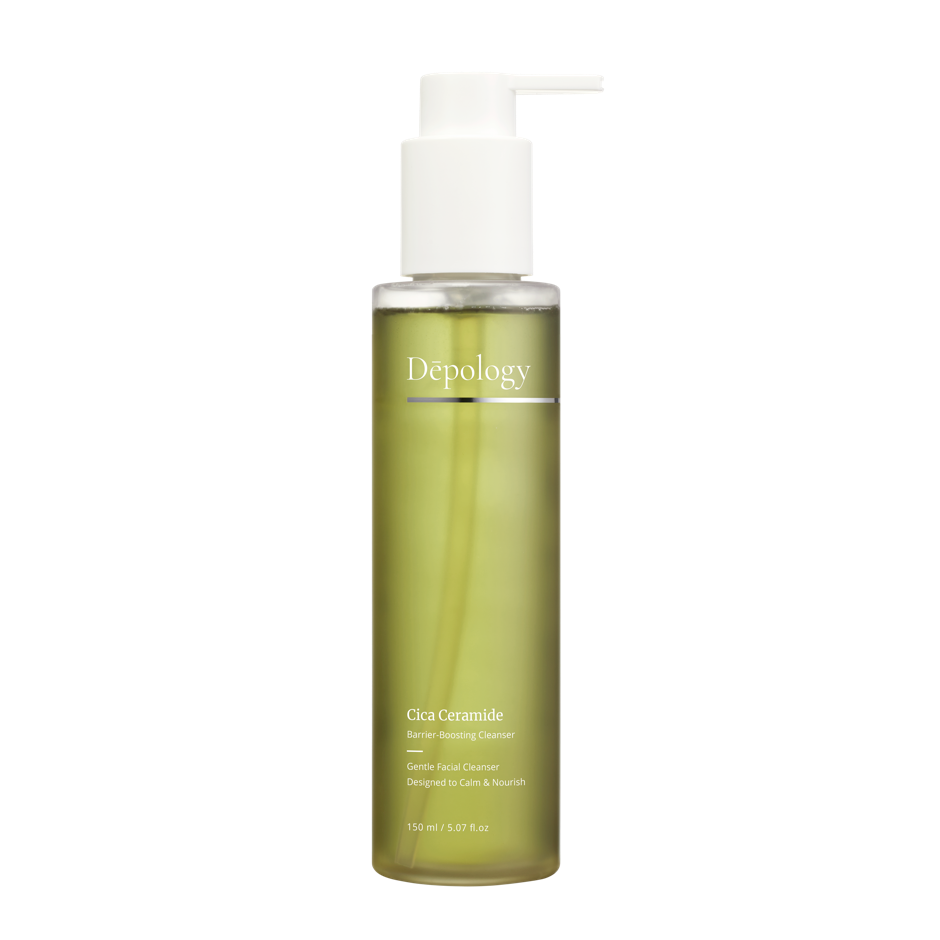 DAILY GENTLE CLEANSING TREATMENT
WHAT IS THIS CLEANSER FOR
This cleanser is designed for individuals seeking a gentle yet effective cleansing solution that not only purifies the skin but also enhances its natural protective barrier, soothes redness, and maintains optimal hydration levels.​
The Cica Ceramide Cleanser is crafted with a distinctive blend of ingredients, each chosen for their exceptional skin benefits. This formulation combines the strengthening power of Ceramides, the soothing effect of Cica Extract, the hydrating properties of Hyaluronic Acid, and the refreshing touch of Cucumber Extract. Together, these ingredients work in harmony to cleanse, hydrate, and support the skin's natural barrier.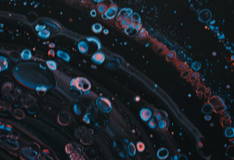 Barrier Strengthening, Moisture Retention
Ceramides are lipid molecules that play a crucial role in reinforcing the skin's natural barrier and retaining moisture. They help to prevent moisture loss and protect the skin from environmental aggressors, keeping it hydrated and resilient.​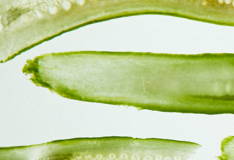 Soothing, Appearance of Redness Reduction
Cica Extract is renowned for its soothing and healing properties. It helps to calm irritated skin, reduce redness, and promote a more even skin tone, making it ideal for sensitive and stressed skin.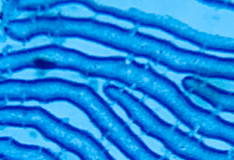 Hyaluronic Acid is a powerful humectant that attracts and retains moisture, providing deep hydration to the skin. It helps to plump up the skin, reducing the appearance of fine lines and leaving the skin feeling soft and supple.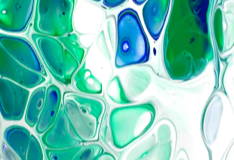 Cucumber Extract is known for its cooling and refreshing properties. It soothes the skin, provides a burst of hydration, and helps to reduce puffiness, leaving the skin feeling revitalized and refreshed.​
GOOD TO KNOW
FOR BEST RESULTS
Use daily, morning and evening, as part of your regular skincare routine for optimal results.
This cleanser is suitable for all skin types, especially beneficial for those with sensitive skin, seeking a gentle yet effective cleansing solution.
Regular use of the Cica Ceramide Barrier-Boosting Cleanser can lead to a stronger skin barrier, reduced redness, and a more hydrated, calm, and balanced complexion.
Step [1] - Opuntia-C™ Cleansing Balm
Start with the Opuntia-C™ Balm to gently dissolve makeup and impurities. Its balm-to-oil formula is designed for a deep yet gentle cleanse.
Step [2] - Cica Ceramide Barrier Support Cleanser
Follow with the Cica Ceramide Cleanser for a thorough yet comforting second cleanse, helping to maintain the appearance of your skin's natural barrier.
Step [3] - PHA + Kombucha Daily Glow Toner
Use this toner to gently refine skin texture with PHAs, while Kombucha delivers a burst of antioxidants for a refreshed, healthy-looking glow. It's ideal for hydrating and preparing your skin for the day or night ahead.
Love it
This cleanser is a game changer for me!! Takes away so much of my redness!
Cleanser
Love it . Soothed my skin right away . Feels great .
Non irritating cleanser
Very nice cleanser that does not irritate sensitive skin, or interact with your serums and moisturizers
Cleans yet Softens
Thoroughly cleanses the skin yet leaves the skin feeling soft, amazing
My new favorite
Cica nourishing cleanser is the best cleanser I've tried so far. It remove the puffiness and redness off my face,, I use it every day 3 x. A day . Wanted to get another one but it's out of stock . Will stock once back in the market. My super cleanser