Choose Depology For 7 Reasons.​
Our Values And Mission That Defines Us From The Rest.​
Choose Depology For These 7 Reasons.​
Our Values And Mission That Defines Us From The Rest.​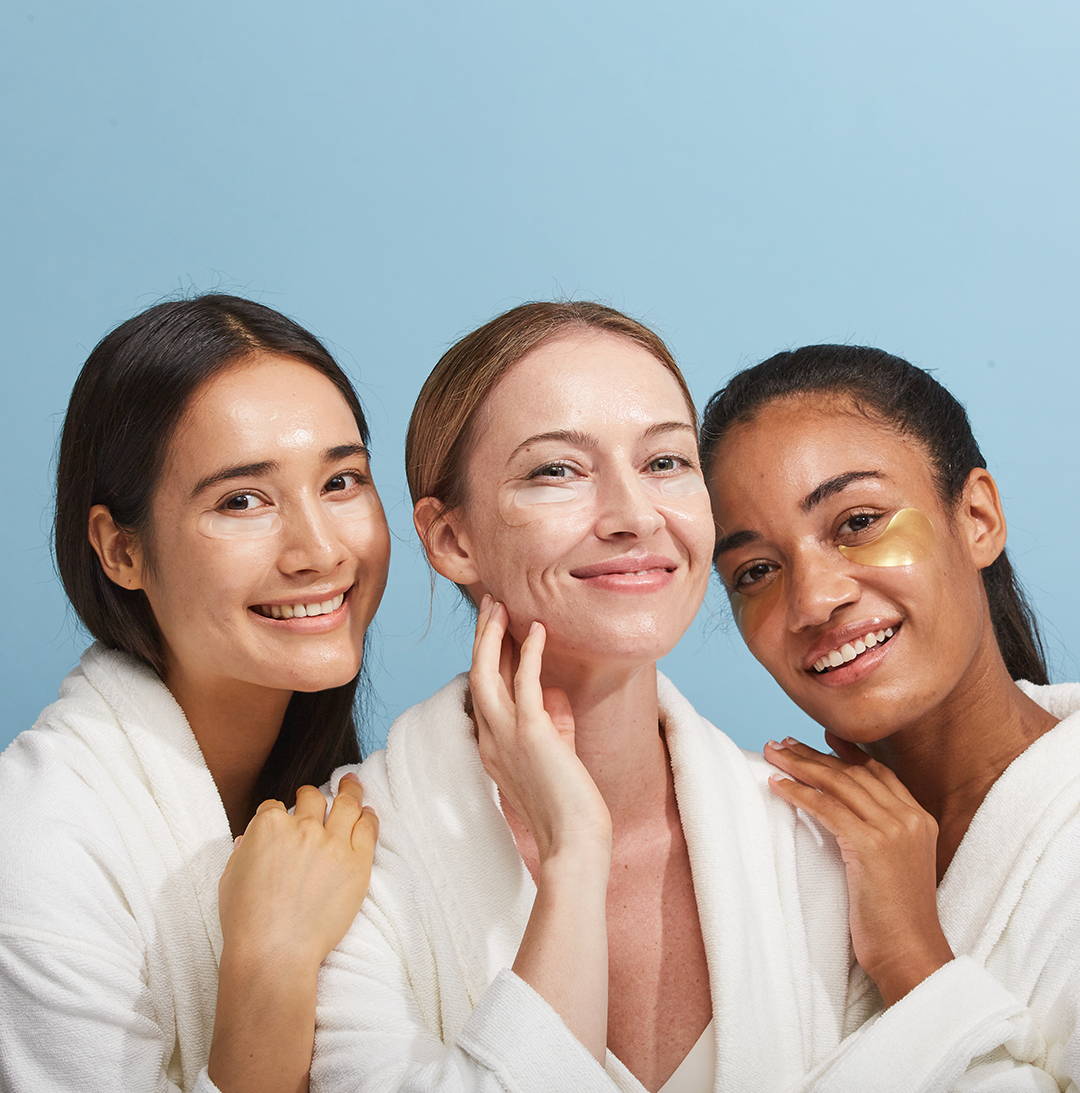 Years of study and research and experimentation have given us a deep understanding of skincare. At Dēpology, we strive to develop only the best, most reliable products that are supported by science. Our extremely ambitious desire to be as inventive as possible and continually find new methods to contribute to the constantly changing world of beauty and skincare is a result of years of experience in the quick-paced Korean beauty industry. ​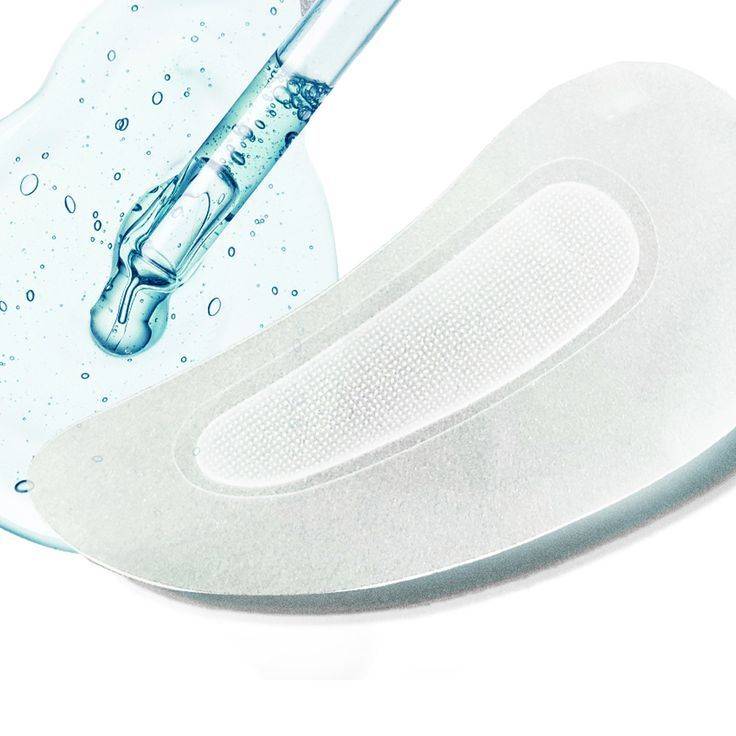 ​Our exclusive and exceptional micro-needle patches are created at a state-of-the-art laboratory located in South Korea, the epicenter of innovative skincare and cosmetic trends. All our product ingredients are carefully handpicked and curated to battle against Aging for the foreseeable future.​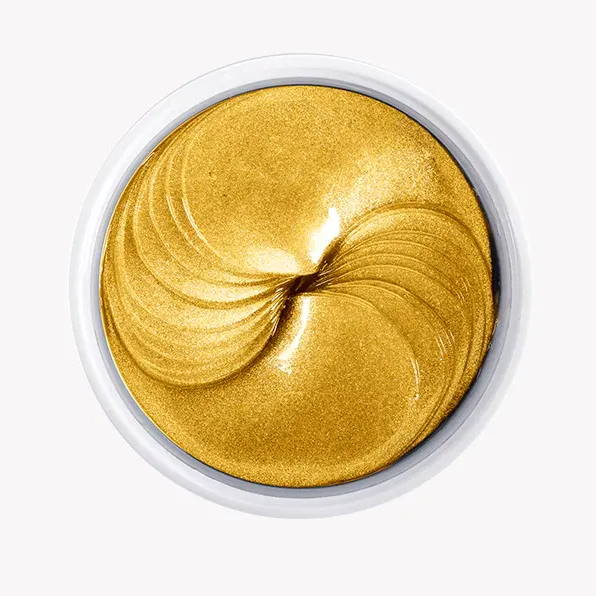 ​From our R&D team to our fulfillment and dispatch team, we work with a code of honesty. We take pride in this approach to all aspects of our business. Animal free Cruelty products ,never hurt a valuable life and never will.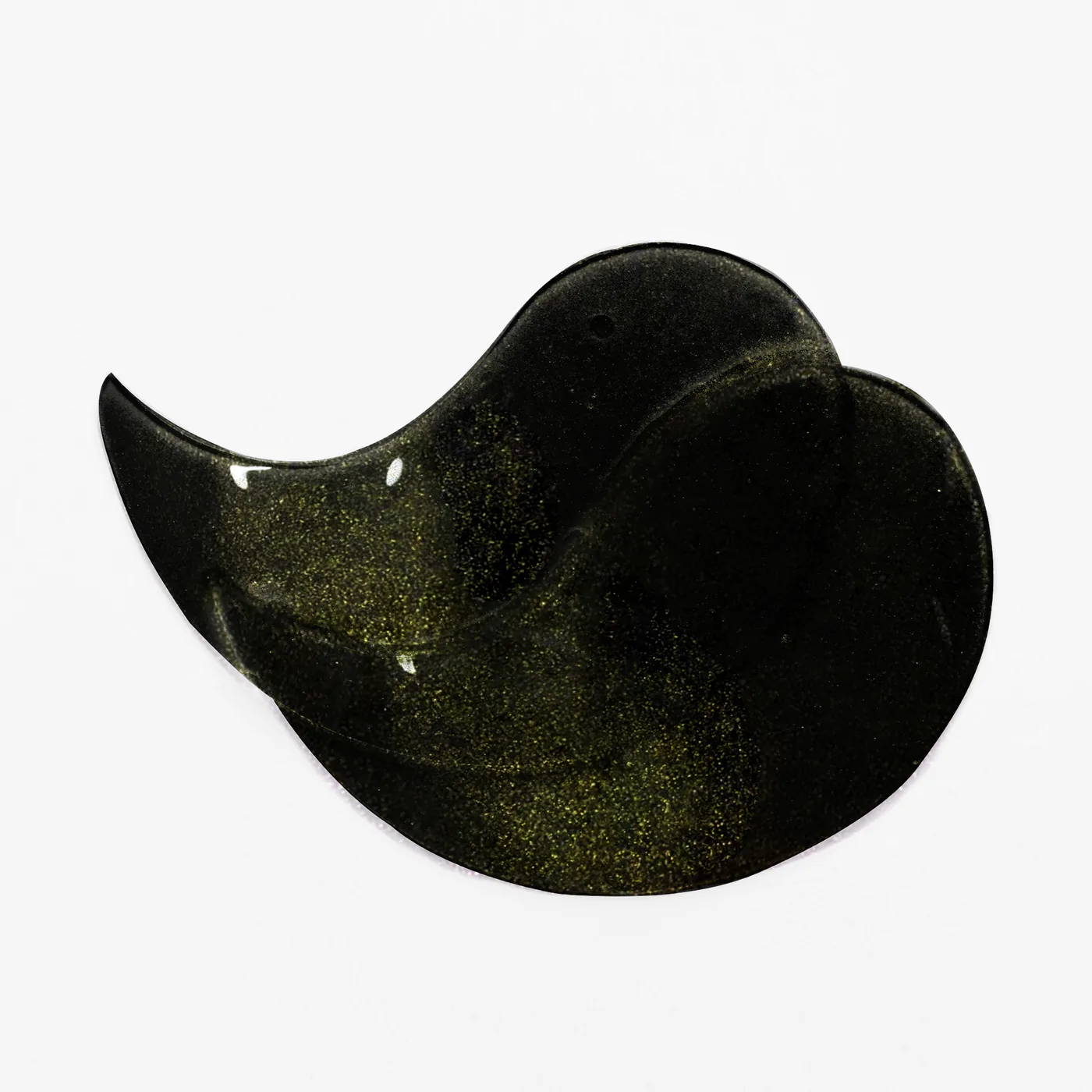 ​We are a skincare brand that is results-driven and has a strong focus on efficacy across all our product lines. This gives us the ability to develop a whole selection of skincare products that are safe, reliable and effective. We love to see our product make a difference in your life!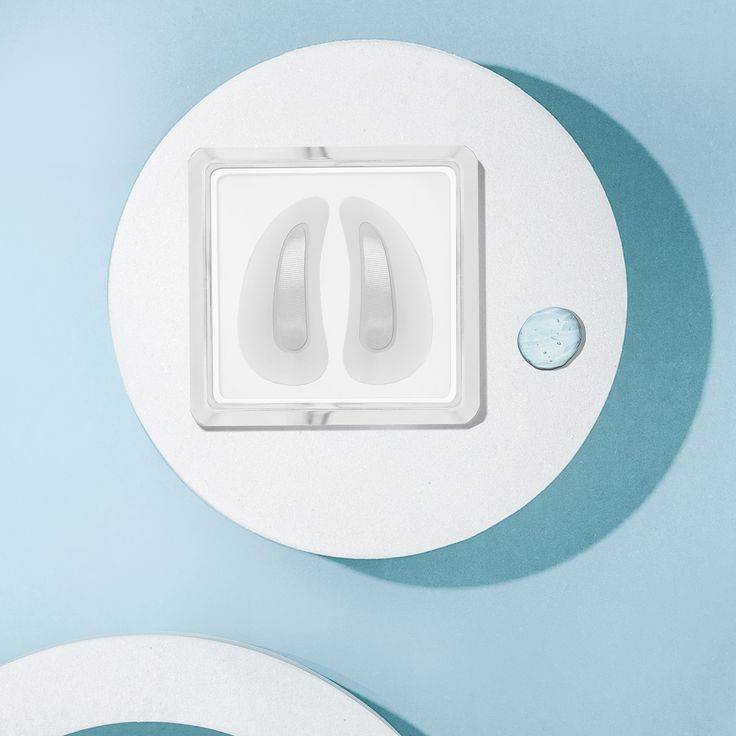 Our hope is that we can help people feel comfortable and confident in their skin using effective and non-invasive skincare solutions. Bringing high end microneedling treatment to the comfort of your own home. ​
Suitable for all different skin type, ingredients that have been carefully chosen for our community and are both safe for pregnant women and vegans.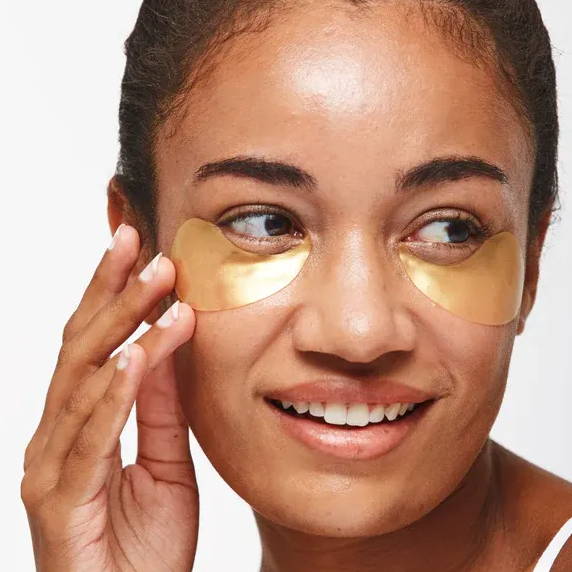 Better late than never, It's worth Investing in your skin now.

A detailed, effective skincare regimen is an investment, so we don't want to blindly buy on impulse trendy new items without doing our research.​
And when I say there are an absurdly large number of cleansers, toners, serums, Under eye patches and creams available. Doing your due diligence is hard when there so many choices out there . Therefore you can now make the decision to seek advice from specialists skincare brand like us Depology before making any decisions. Are Dm's are open on Instagram for any inquiries. ​
@Depologyskincare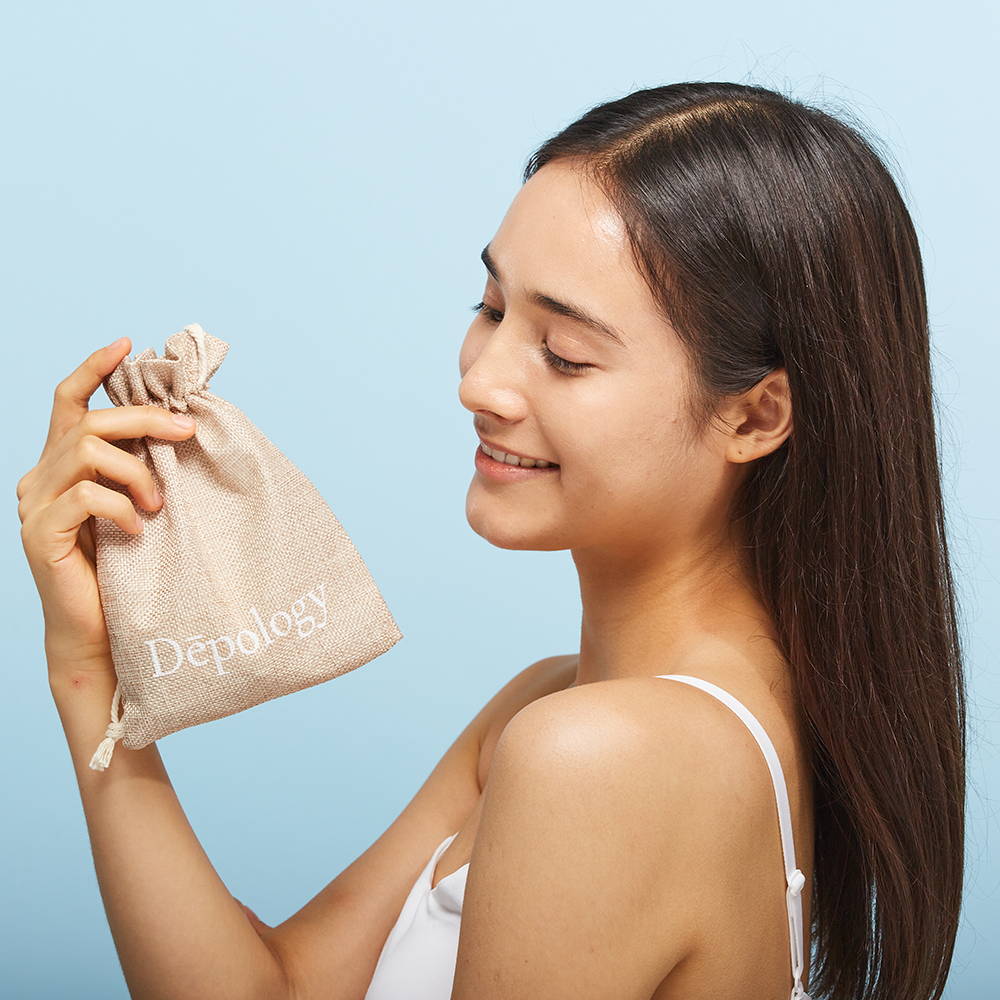 Introduction To A Powerful Technology that targets under-eye Aging.

If you often use TikTok, you might be familiar with a relatively recent trend going by the hashtag #wrinklepatches.​
Anti-aging patches have been available for quite some time, despite the fact that millions of individuals worldwide are constantly seeking out new ways to restore a youthful glow to their skin.​
Although it may seem audacious to call face patches "more inexpensive and less invasive" than botox, the immediate effects are not something to complain about.​
A relatively new and perhaps more effective technique is waiting in the wings while silicone and hydrogel patches are currently soaking up the attention.​
Yes, we are discussing hyaluronic microneedle patches. ​
You're probably wondering, "Needles?"​
Ick!​
But we assure you that it's not as frightening as it seems.​
Wow-inducing results are delivered through microneedle patches, which are created to be absolutely painless.​
​
Therefore, you've come to the right site if you've been looking for a way to acquire smoother, tighter, and bouncy-looking skin and are curious about how microneedle face patches work.