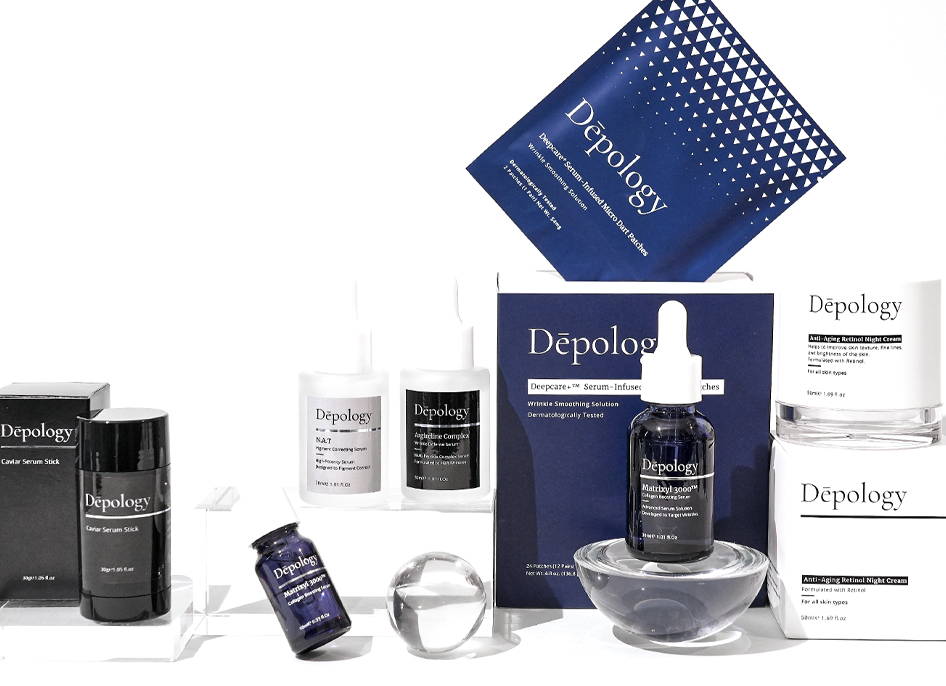 Depology skincare PR team is a passionate, professional, and highly skilled group of individuals who are dedicated to promoting the beauty and skincare revolution. Their expertise in public relations and marketing is second to none, and their ability to connect with media and industry influencers is a testament to their skill and experience.
They work tirelessly to create and execute innovative campaigns that capture the hearts and minds of their target audiences. With a keen eye for detail and an unwavering commitment to excellence, the team has established themselves as leaders in the skincare industry.
With a deep understanding of the brand's core values, the Depology skincare PR team has become an integral part of the brand's success, driving growth and expanding the brand's reach.
INFLUENCER COLLABORATIONS